Firefighters ID'd in deadly Wilmington house blaze; 2 others critical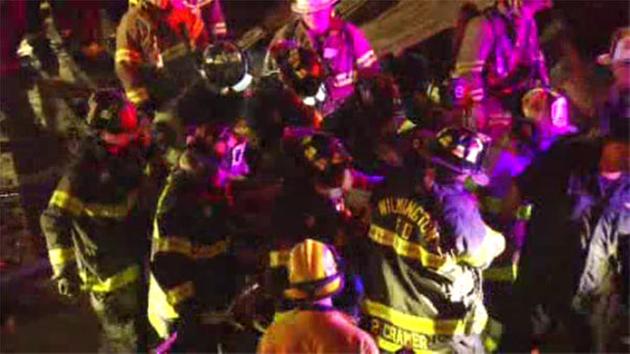 Two firefighters were killed and one was critically injured after a house fire in Wilmington, Delaware.

Updated 4 mins ago
WILMINGTON, Del. (WPVI) -- Officials have identified the two firefighters who were killed in the house fire in Wilmington, Delaware.

Forty-one-year-old Christopher Leach, and fifty-one-year-old Jerry Fickes are the two victims.

Two other firefighters, including a female, are in critical condition at Crozer-Chester Chester Medical Center.

The fire started around 3:15 a.m. Saturday on the 1900 block of Lakeview Road.
Crews arrived to heavy flames and smoke with several people, including small children, trapped inside the house.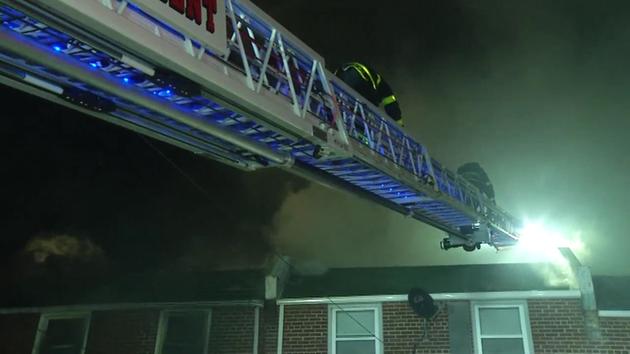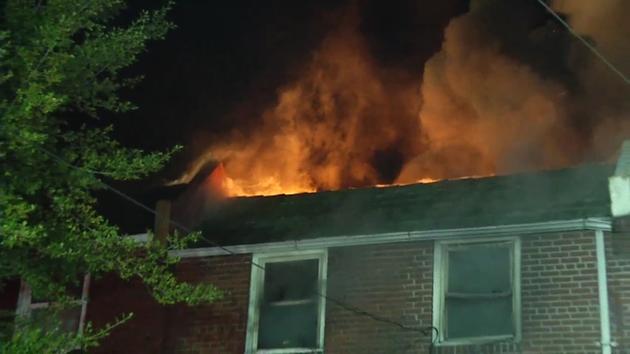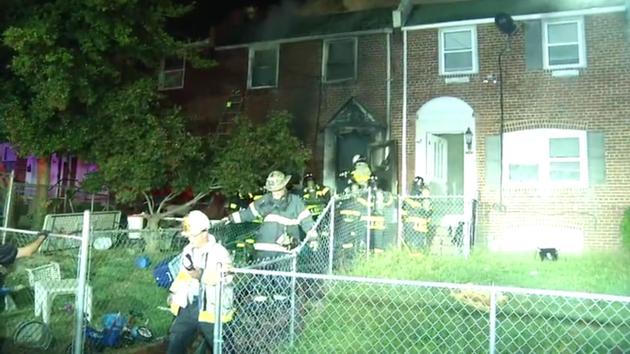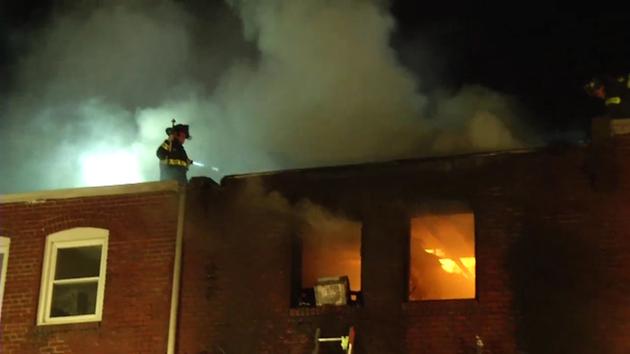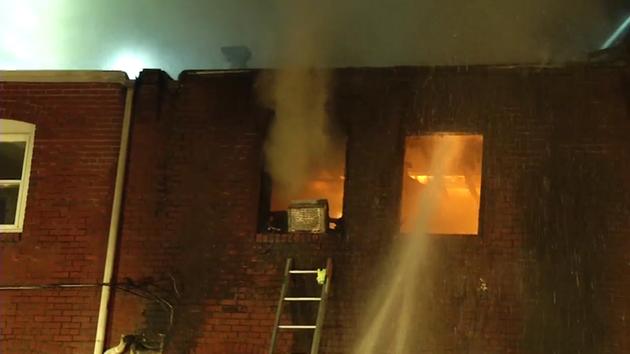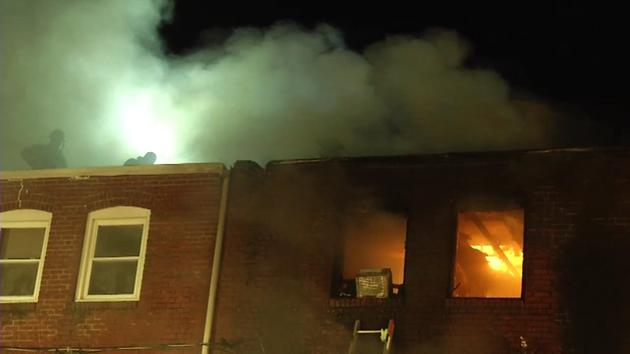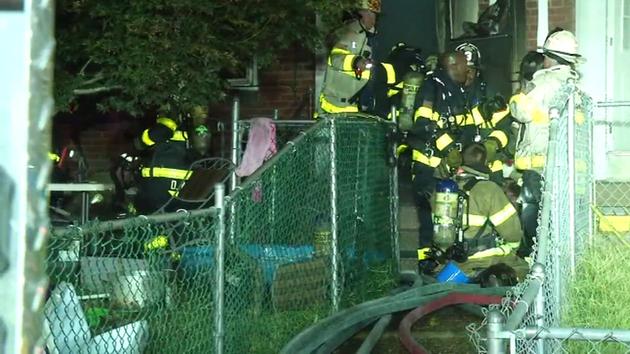 PICTURES: 2 firefighters dead, 1 critically injured in Wilmington house blaze
As firefighters entered the home, the floor collapsed.

Two firefighters were rescued, but one died at the hospital, and one never made it out of the rubble.

That firefighter was brought out the home, draped in an American flag, and carried by other firefighters.

The two injured were placed in an ambulance and taken to a waiting helicopter which transported them to Christiana Hospital.
Four children and one adult were taken to St. Francis Hospital for smoke inhalation.

The homeowner spoke to Action News.

Homeowner speaks to Action News after rescued from burning Wilmington home.
"All the smoke coming out of the house. My kids running away, the fire, fire. The fire was supposed to start in the basement. We don't know how, and we lost everything." he said.

Additional firefighters from throughout the city were brought in to battle the blaze.

They were able to get the fire under control.

So far, no word on what caused the blaze.