Houston police say a father, grandmother and the child were killed when a truck hit the vehicle they were traveling in on 288 at Bellfort Avenue Sunday afternoon.

Updated 21 mins ago
HOUSTON, TEXAS (KTRK) -- Investigators filed charges in connection with a deadly crash that killed three people, including a 2-year-old, over the weekend.

Larry James Williams has been charged with possession of marijuana. He was released on $5,000 bond.

Investigators say he was driving the truck that hit the family's Chevrolet Aveo on Highway 288 at Bellfort Avenue Sunday afternoon.

Jose Quintanilla, who was driving, was killed in the crash, along with his mother-in-law Jimena Barranco and his young son Sebastian. Grisel Barranco was riding in the passenger seat and survived the crash.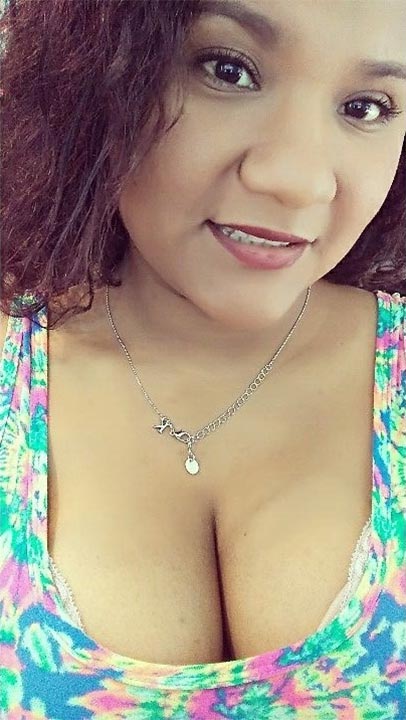 Grisel Baranco-injured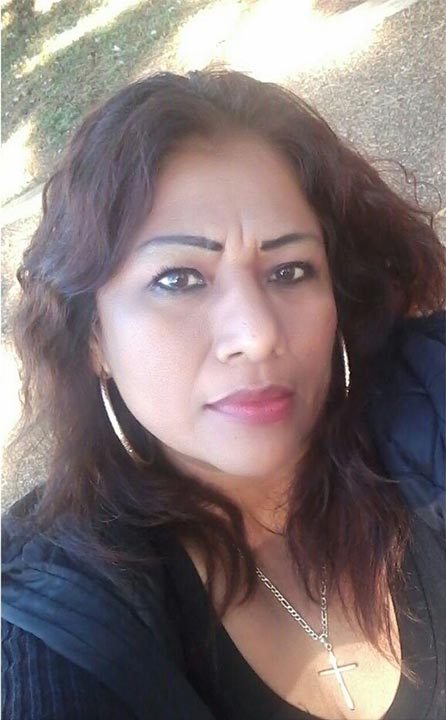 Jimena Barranco - died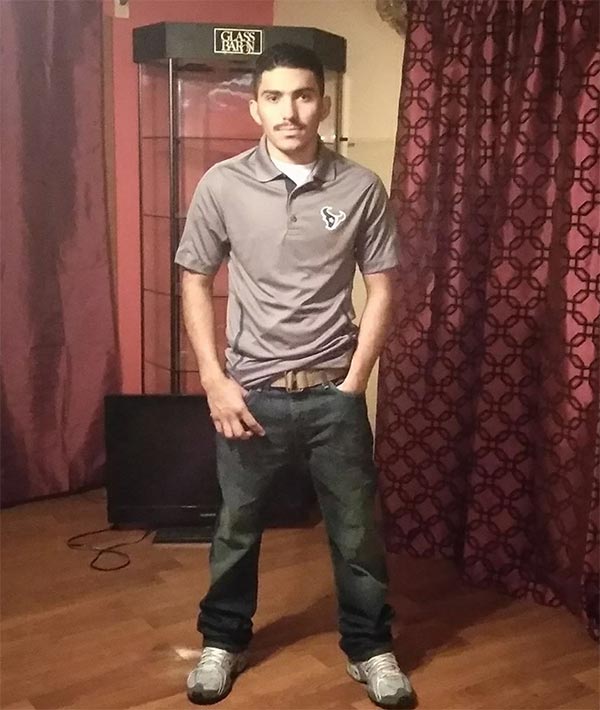 Jose Quintanilla-died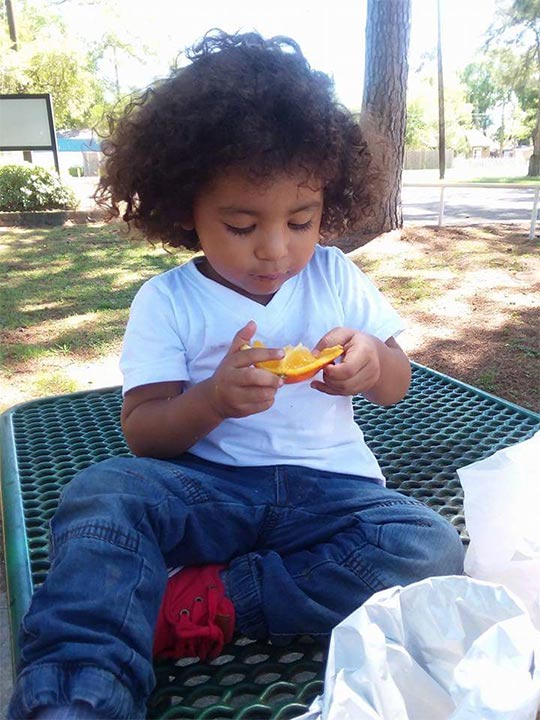 Sebastian - died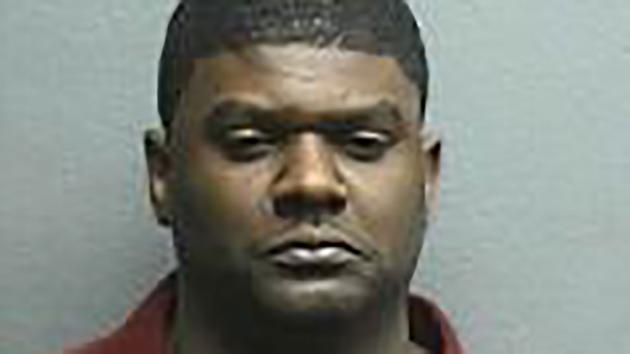 Larry James Williams
Grisel Barranco, 22, survived the crash that killed three members of her family.

Police say Williams was speeding on Highway 288 and went to exit at Reed Road. His truck then veered back into the main lanes and hit the family's car.

Williams and two passengers in the truck were not injured.
Investigators say Williams did not show preliminary signs of intoxication. Additional charges may be filed.


==============



HOUSTON, TEXAS - Three people were killed in a two-vehicle crash that shut down three lanes on southbound State Highway 288 at Bellfort Boulevard Sunday afternoon, Houston TranStar confirmed.

The incident was reported at 4:50 p.m. at 9100 South Freeway.

Police said a man, identified as Larry James Williams, 37, driving a black Dodge Ram pickup truck at a high rate of speed in the exit lane to Reed Road had drove into the main lanes and struck a yellow Chevrolet Aveo. The impact caused the Dodge to flip on its side.

Police said the man who was driving the Aveo was killed along with his mother-in-law and child. They were pronounced dead at the scene.

Police said the fourth passenger in the Aveo was the driver's wife, who was taken to a hospital. Police said she is expected to survive her injuries.

The three passengers inside the Dodge were not injured.

Police said Williams did not show signs of intoxication, but was charged with possession of marijuana.

The incident is under investigation.