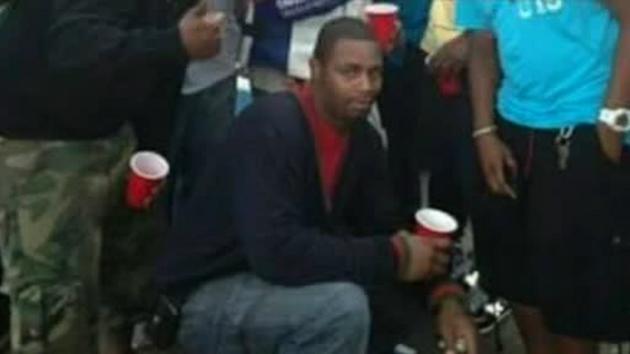 Eyewitness News
Monday, September 26, 2016 04:04PM
CYPRESS HILLS, Brooklyn (WABC) -- An NYPD officer has been indicted and is expected to be charged with second-degree murder in connection with the death of a man during an apparent road rage incident in Brooklyn that was caught on surveillance camera.

Authorities say 37-year-old Wayne Isaacs, who was off duty at the time, is expected to be appear in Brooklyn Criminal Court Tuesday in connection with the July 4 incident, which happened on Atlantic Avenue in East New York.

Attorney General Eric Schneiderman is then expected to discuss the prosecution, his first as a special prosecutor in police interactions that lead to an unarmed civilian's death.

Schneiderman was appointed special prosecutor by Governor Andrew Cuomo last year to review cases where there is a question whether the civilian was armed and dangerous at the time of his or her death.

Schneiderman's office declined to comment ahead of the expected unsealing of the indictment.

The shooting of Delrawn Small was captured on video, showing Isaacs opening fire on Small from the driver's seat, just moments after the victim ran up to his car when it was stopped at a red light. The confrontation was apparently the culmination of an ongoing road rage dispute.