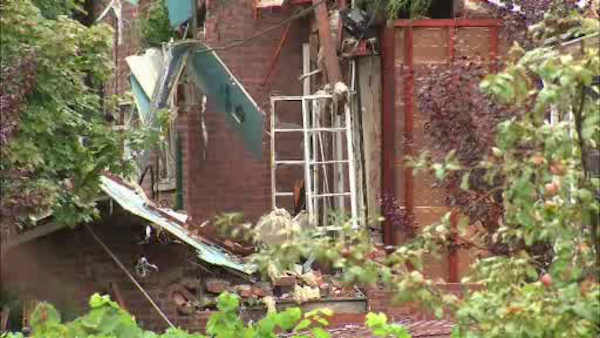 FDNY captain killed in Bronx house explosion while investigating drug lab








John DelGiorno of NewsCopter 7 is over the scene of the explosion.

Eyewitness News
Updated 27 mins ago
KINGSBRIDGE, Bronx (WABC) -- An FDNY captain has been killed and five other people injured in an explosion and fire at a house in the Bronx after what appeared to be a drug lab was discovered.

It happened inside a two-story private house on West 234th Street in the Kingsbridge section just after 7:30 a.m. Tuesday.

The firefighter died at New York Presbyterian Hospital-Allen Pavilion.

He was evacuating the house at the time and was struck by debris from the explosion.


Four NYPD officers with minor injuries were taken to North Central Bronx Hospital.

One civilian was also injured.


At 6:22 a.m., firefighters responded to a gas leak in the house. At some point, an illegal drug lab was detected and police were called.

Police say the house exploded afterward but it wasn't immediately clear what caused it.

Video from NewsCopter 7 over the scene: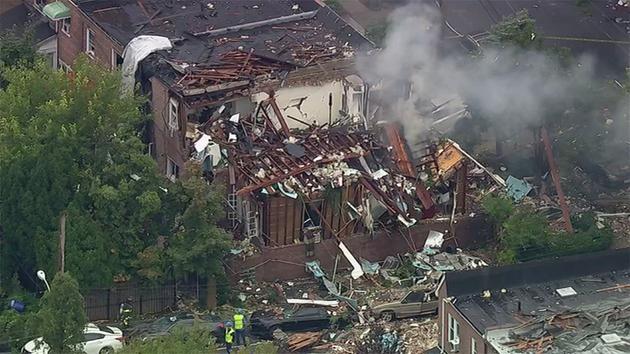 NewsCopter 7 over the scene in the Bronx where multiple people were injured in a house fire.

The single-family house has been partially destroyed.