BLACK PEOPLE NEED TO LEARN HOW TO DRIVE
11-year-old black teen killed in crash on I-40 near Benson, NC
after the boy's black mom attempted a U-turn in the median





Updated 32 mins ago
BENSON, North Carolina (WTVD) -- The North Carolina Highway Patrol says a child died in Tuesday's fiery crash on I-40 west of the I-95 junction near Benson.
It happened three miles west of Exit 325 (NC-242) around 1 p.m.





image courtesy Norma Gould

Pictures from Chopper 11 showed a burned car near the median and an SUV near it with heavy front end damage.

Troopers said the crash happened when a woman driving a Nissan Murano tried to make a U-turn in the median and was hit from behind by a Hyundai Tucson. The force of the collision pushed the Nissan through the median and into the westbound lanes of I-40 where it was hit by a Toyota Highlander and a Volvo tractor trailer.

The Nissan then caught fire.

The dead boy has been identified as Isaiah Jones of Raleigh. Trooper said his mother - 32-year-old Angela Jones of Raleigh - was taken to UNC Hospital in Chapel Hill where she was listed in critical condition in the NC Jaycee Burn Center.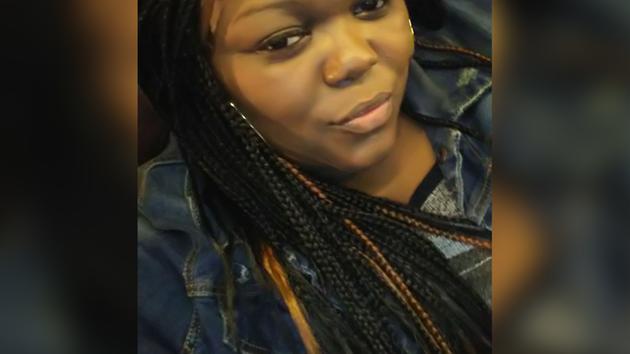 Angela Jones (Image via Facebook)
Her other son - 9-year-old Daniel Jones - has minor injuries.

Troopers said two women from Garner were also injured in the wreck. Kaitlin Brundidge, 20, and Jennifer Brundidge, 48, were taken to WakeMed with serious injuries.

Kaitlin Brundidge was discharged, but Jennifer is still in the hospital in serious condition, according to WakeMed.