Charges dropped against limo driver in Long Island crash that killed 4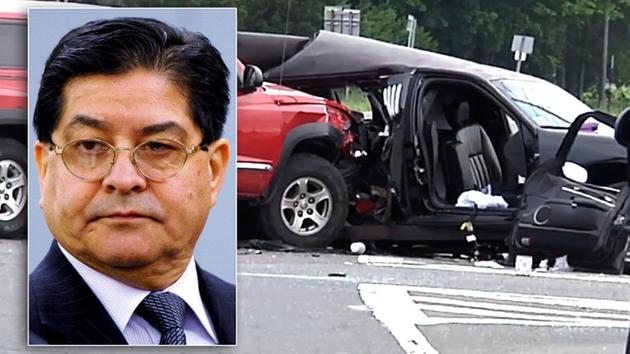 Updated 17 mins ago
CENTRAL ISLIP, New York (WABC) -- A judge on Wednesday dismissed criminally negligent homicide and other charges against a limousine driver whose four passengers were killed in a crash after leaving a vineyard on Long Island.

State Supreme Court Justice Fernando Camacho found there had been improper grand jury testimony in the case and dismissed the indictment against Carlos Pino.

Pino, 59, had been awaiting trial on an array of charges, which included assault and reckless driving offenses.

He refused to answer questions from reporters as he left the courthouse Wednesday.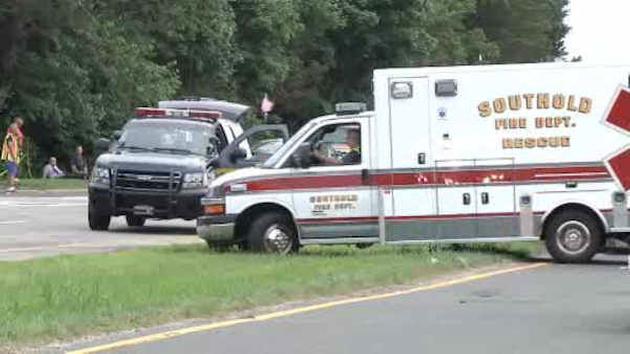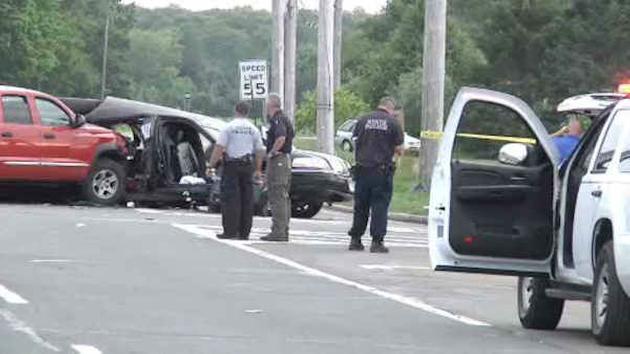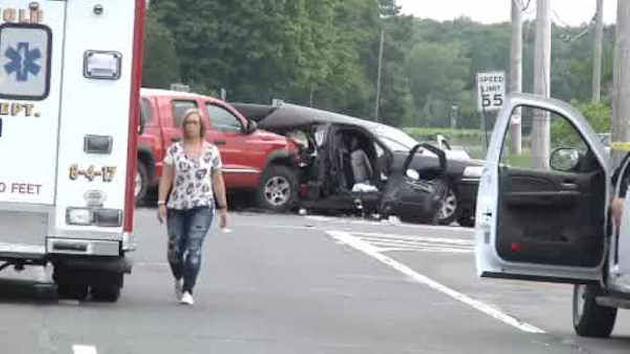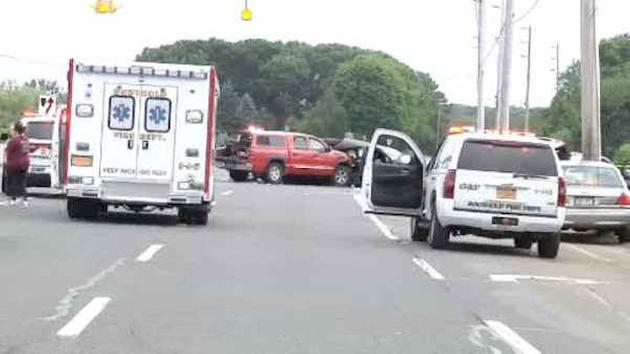 Four women at a bachelorette party were killed after a limousine was hit by a pickup truck on the eastern end of Long Island.

Pino's attorney, Leonard Lato, said prosecutors "knew all along that this was not a criminal case" but presented it to a grand jury "rather than have the integrity and actually tell that to the families of these poor girls who died."

Authorities have said Pino was trying to make a U-turn at an intersection along Route 48 in Cutchogue after leaving a nearby winery when a pickup truck broadsided the limo on July 18, 2015. Brittany M. Schulman, 23, of Smithtown; Lauren Baruch, 24, of Smithtown; Stephanie Belli, 23, of Kings Park; and Amy R. Grabina, 23, of Commack, were killed.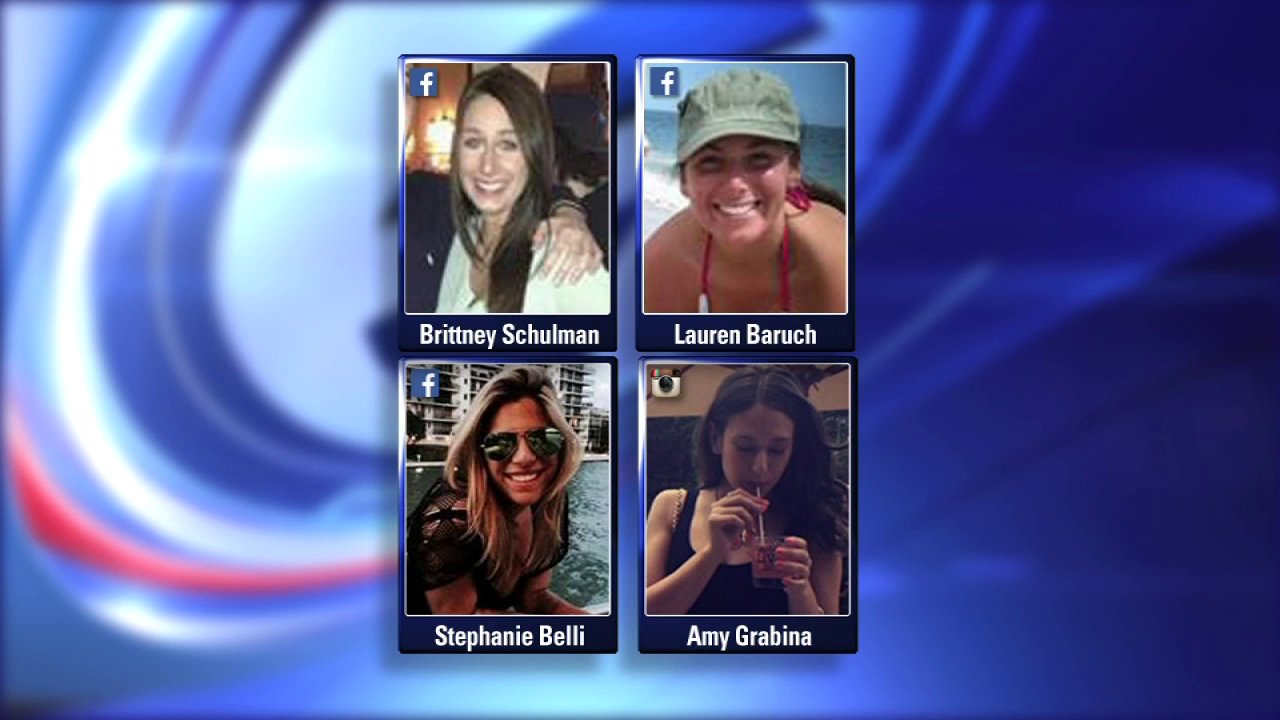 Four other women and the limo driver were hospitalized.

Lato had argued in court papers that Pino wasn't criminally responsible because he did nothing more than fail to perceive the proximity of an approaching truck as he made the turn. Steven Romeo, the driver whose pickup truck collided with the limo, was charged with drunken driving offenses, but prosecutors said he wasn't criminally responsible for the crash. A case against him is still pending; Romeo has said he isn't guilty.

Romeo made an application for dismissal but it was denied because prosecutors introduced evidence that his blood alcohol content was more than .08 at the time of the accident.

Pino is the defendant in several lawsuits brought by the families of the women who were killed and injured in the crash. Family members of some of the victims attended the court proceeding Wednesday but declined to comment.

Pino's attorney concedes that his client, as well as the truck driver, might have liability in the civil cases.

"He should've seen the oncoming car," Lato said. "Was there civil liability? Yes. Was it a criminal case? No."

Suffolk County District Attorney Thomas Spota said he would appeal the judge's decision.

Spota issued a statement which read in part:

"We are extremely disappointed that Justice Camacho determined the actions of Carlos Pino on July 18, 2015 were not criminal. Pino's actions were far from just careless. Pino, an experienced professional limousine driver carrying eight passengers, turned blindly into a roadway when his view was completely blocked by another car. Pino was driving a vehicle he knew or should have known could never make a safe U-turn under the circumstances. Justice Camacho's decision appears to ignore this critical and distinguishing fact. Simply because others made the turn without harm did not make doing so safe or lawful when done blindly as Pino did.

There is no evidence that the grand jurors were confused by the thorough, fair and impartial legal instructions given to them by prosecutors. The grand jury with the benefit of hearing the testimony of numerous witnesses, including from crash reconstruction experts, reached their decision. The grand jury found that Pino's heedlessly executed U-turn was serious enough to "constitute conduct that should be condemned" by an indictment."