Employee killed in industrial plant explosion identified Posted: Sep 14, 2016 4:47 PM EST Updated: Sep 14, 2016 5:23 PM EST
By Jane Caffrey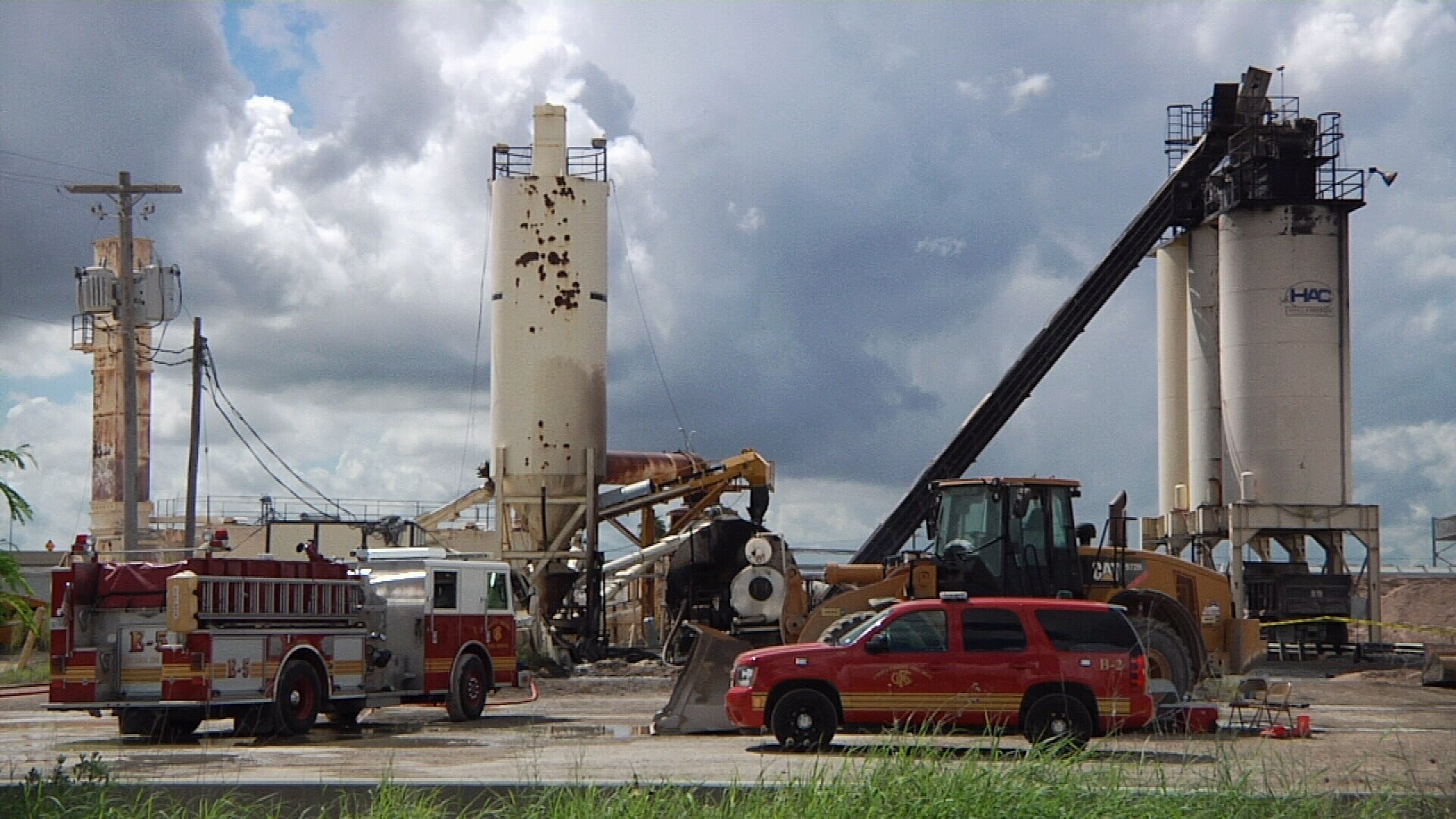 A 53-year-old Haas-Anderson employee was killed when a fuel tank exploded at this construction yard.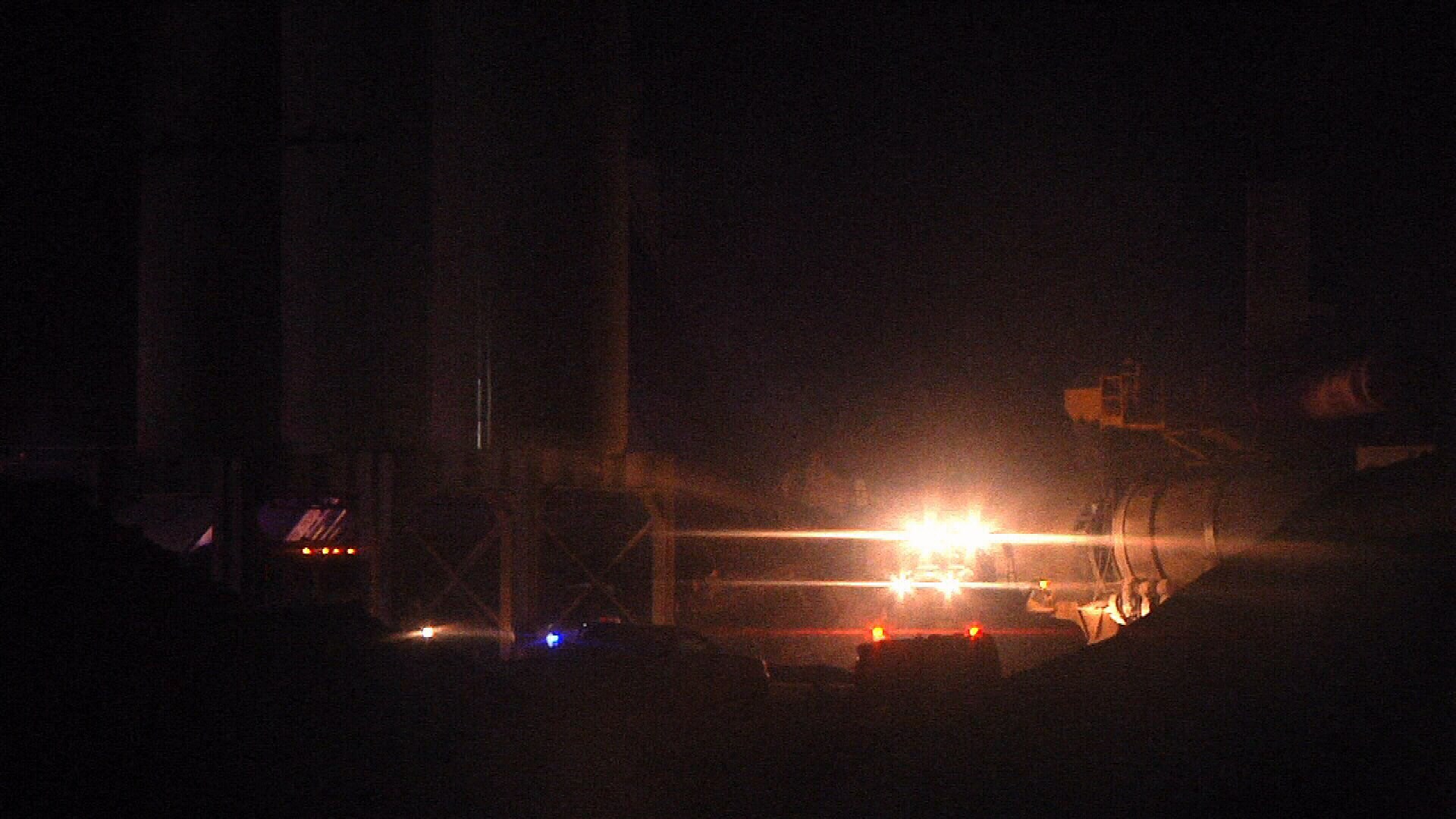 Firefighters, police, EMS and Hazmat responded to the explosion.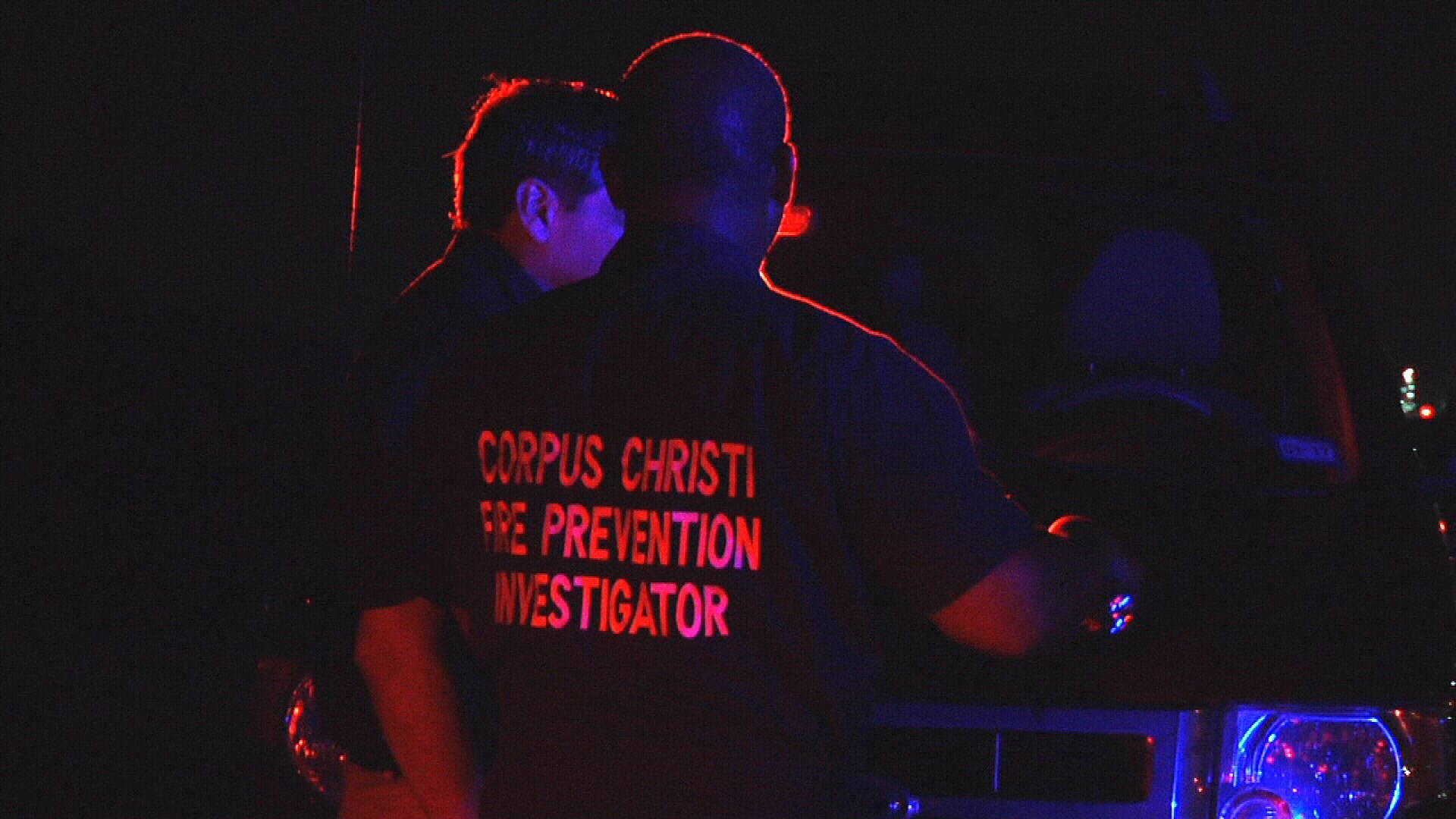 Firefighters battled 15-20 foot flames for nearly an hour before controlling the fire.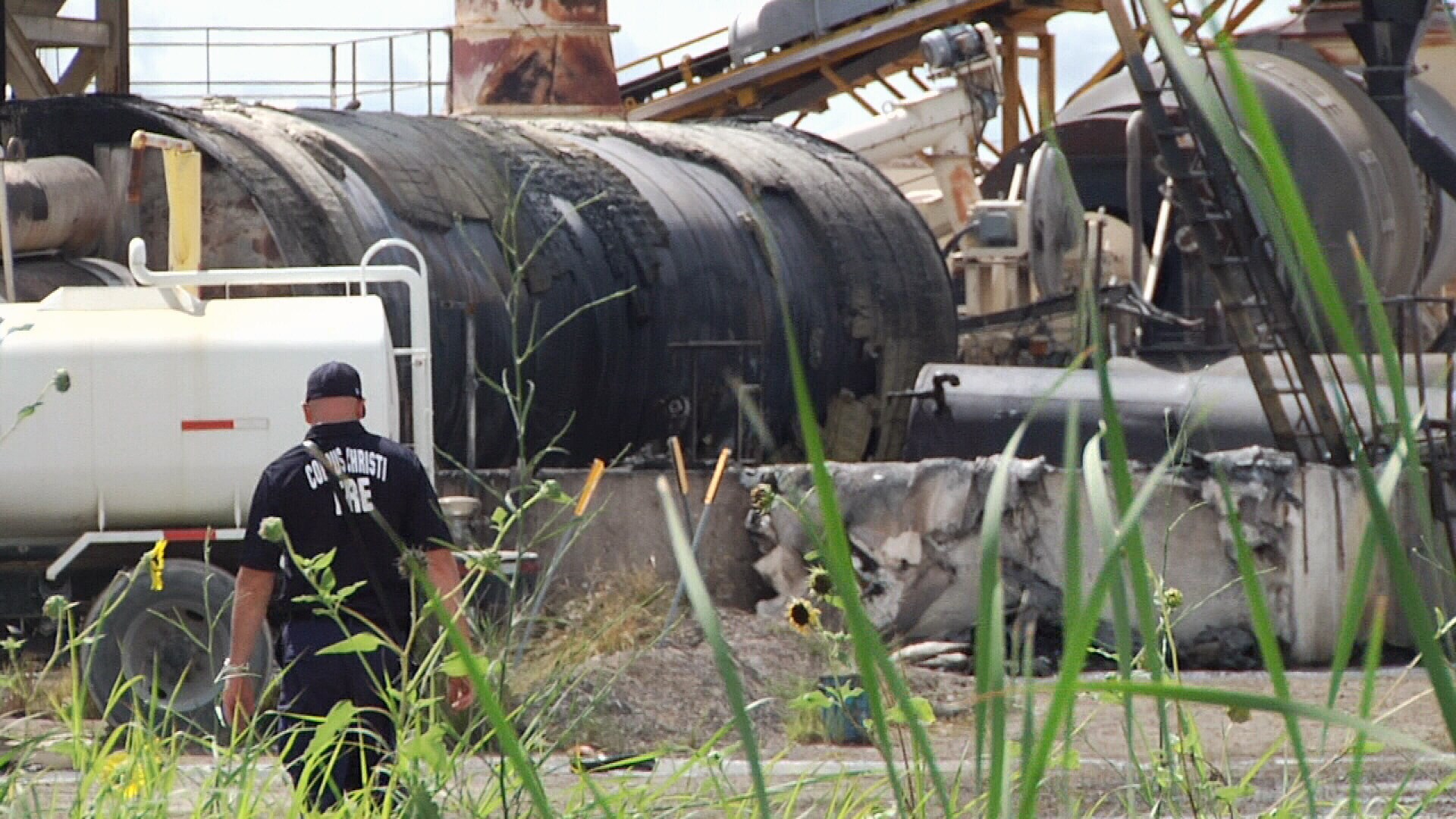 The plant will remain closed indefinitely as damage is assessed.


A 53-year-old man was killed in an early morning explosion near the airport, and there are still questions about what led to the tragedy.

The blast happened when a fuel tank exploded just before 4 in the morning at the Haas-Anderson Construction plant on the 6300 block of Hopkins Road. Jose De La Torre, a Christi resident and Haas-Anderson employee, died of multiple internal injuries from the explosion.

"What we know is still limited," said Captain James Brown with the Corpus Christi Fire Department. "At some point he was at or near the actual tank that exploded, and he ended up some distance away from where the actual explosion initiated."

Captain Brown says firefighters' thoughts are with De La Torre's family.

"Any time there's a fatality, it's not a good thing. When firefighters are at a scene and they know that's the result, it touches everybody. We certainly feel for the family right now," he said.

James Anderson, Vice President of Haas-Anderson Construction Inc., told KRIS 6 news De La Torre's death is "just a tragic loss."

De La Torre was one of several employees at the construction yard early this morning when the explosion led to a fire. Another employee was taken to the hospital with a knee injury.

Firefighters, police, EMS, and Hazmat were all called out to the scene early this morning. Firefighters battled 15 to 20 foot flames for nearly an hour before getting the fire under control.

The cause of the explosion is still under investigation. Today firefighters have also been monitoring air quality to make sure no hazardous materials were released.

The plant will remain closed indefinitely as damaged is assessed.

Anderson says Haas-Anderson Construction is working on about 20 projects, including road construction for the Texas Department of Transportation. He says those projects will continue out of another plant the company owns in Gregory.