Officials give new details in a deadly house fire that killed three children in Tamina.

TAMINA, Texas (KTRK) -- Three children have died after a fire tore through three homes in Montgomery County. At least six people were injured.

The fire started around 4 a.m.

Fire officials said a man, his mother, an adult son and a 10-year-old boy were taken to the hospital after a fire burned through homes on Johnson Road near Tamina.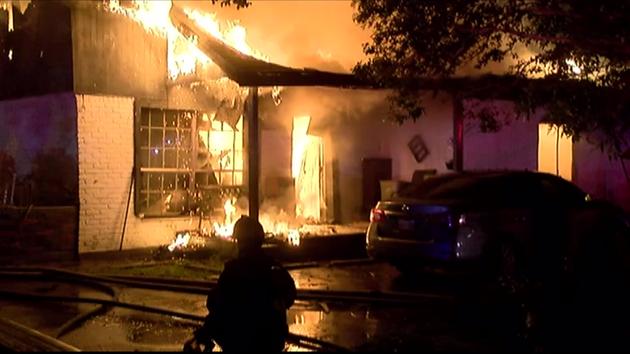 At least six people were injured after three homes burned near Tamina.

Three police officers, one with Oak Ridge North Police Department and two with Shenandoah Police Department, suffered smoke inhalation after they tried to rescue family members from the flames. A deputy with the Montgomery County Sheriff's Department who also attempted to rescue the victims was not hurt

Family friends told ABC13 that the fire may have started in the back of one of the homes and spread to two others.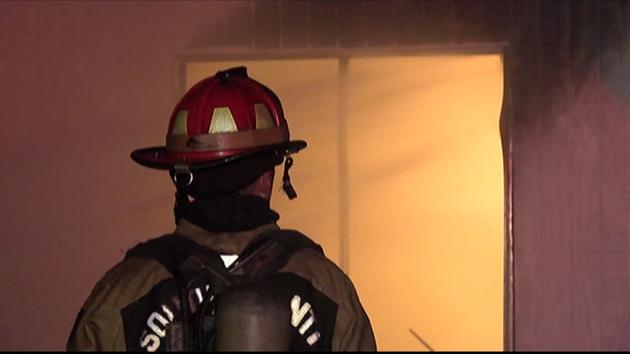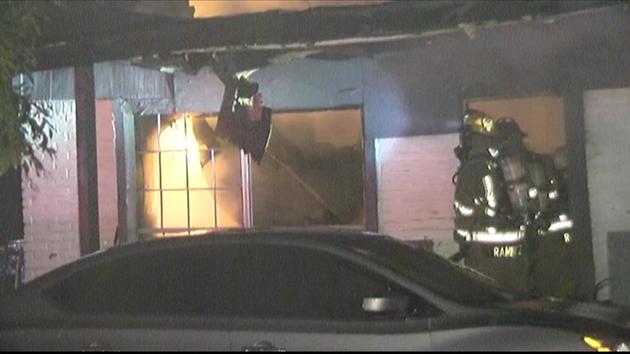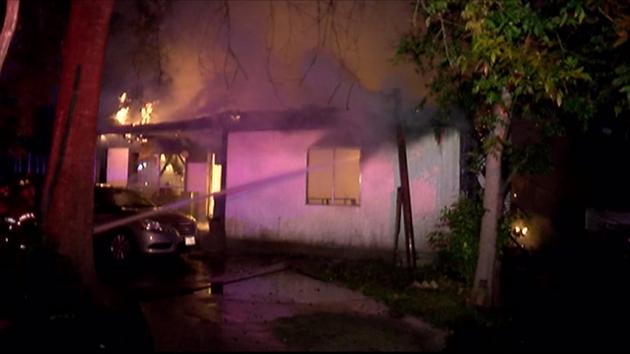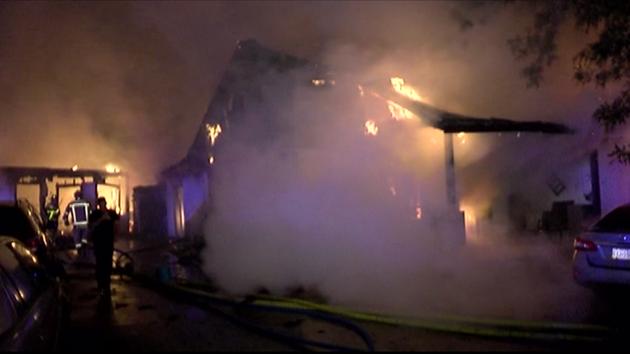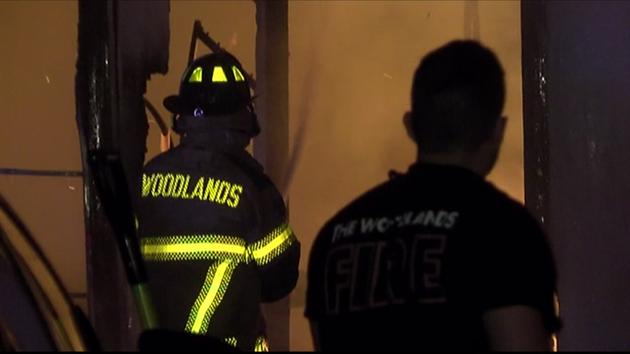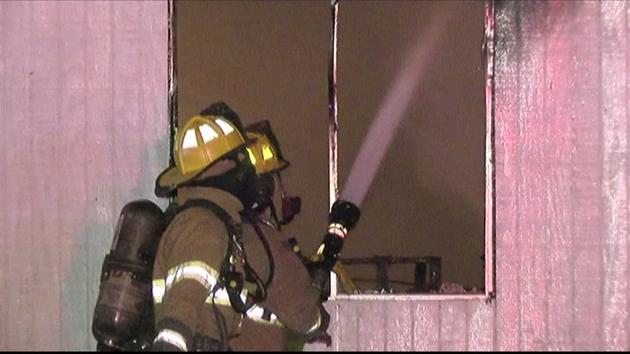 At least six people were injured in the fire, with three children unaccounted for.

Two boys and a girl, believed to be between the ages of 6 and 13, were killed, according to the Montgomery County Fire Marshal. A photo of the children involved in the fire was given to Eyewitness News by a family member.

While authorities confirm that the victims are all related, no specifics were offered.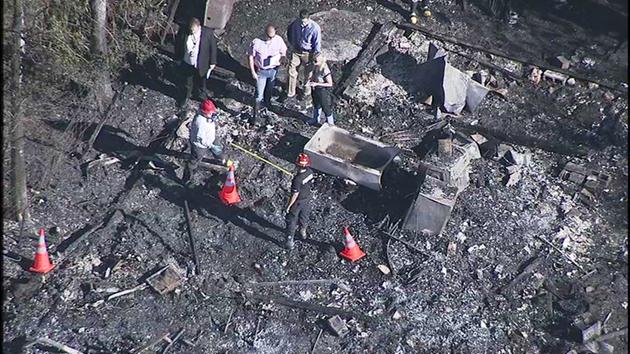 We're getting our first look at the aftermath of a deadly house fire via SkyEye.

Officials said the children were trapped upstairs in one of the homes when it collapsed.

The 10-year-old child, his father and grandfather have suffered critical burns, officials said. The grandmother is stable and was taken to Memorial Hermann Hospital in The Woodlands with cuts.




Officials said it appears three children did not make it out of the house fire.

Neighbors told ABC13 that the pastor of a church in Willis is the homeowner and was one of the people hurt in the fire.

Elijah Easley, the minister with Church of God in Christ in Houston, said the pastor and his family have been very involved in the community.

"They are the sweetest. They have been a staple in the community for many years," Easley said.

Fire officials said there were eight people living in the home.

There's no word on the cause of the fire.

Stay with Eyewitness News for updates on this developing story.