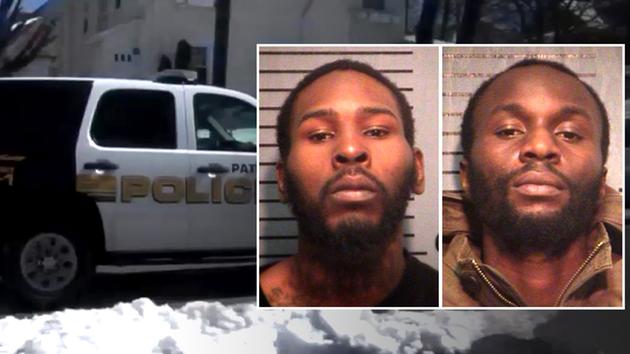 Clarence Williams (left) and Gerry Thomas (right)

The city of Paterson, New Jersey is a cesspool of murderers, thieves, corrupt politicians, corrupt judges, corrupt prosecutors, corrupt sheriff and so on. That is why the city is in the doldrums.

PATERSON, New Jersey (WABC) -- Two Paterson men were arrested in the murder of two men discovered dead in a car owned by a cast member of "The Real Housewives of New Jersey."

Clarence Williams, 26, and Gerry Thomas, 28, both of Paterson, were arrested Monday and charged with felony murder, conspiracy to commit felony murder, robbery, arson and possession of a firearm for an unlawful purpose.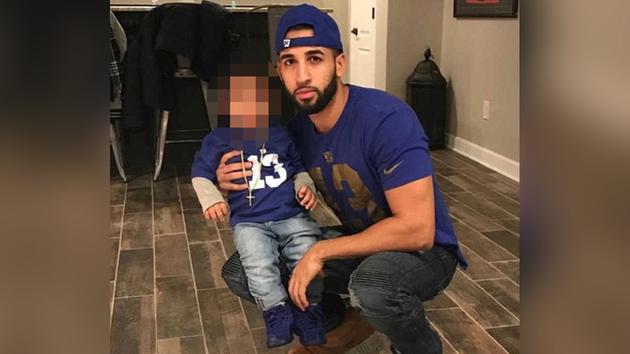 Pictured: Aaron Anderson
The Passaic County Prosecutor's Office identified the victims as 27-year-old Aaron Anderson and 25-year-old Antonio Vega Jr., both of Paterson. Their deaths were ruled homicides.

They were discovered dead Friday morning in an Audi S Line registered to Kim DePaola, who has appeared regularly on the "Real Housewives of New Jersey."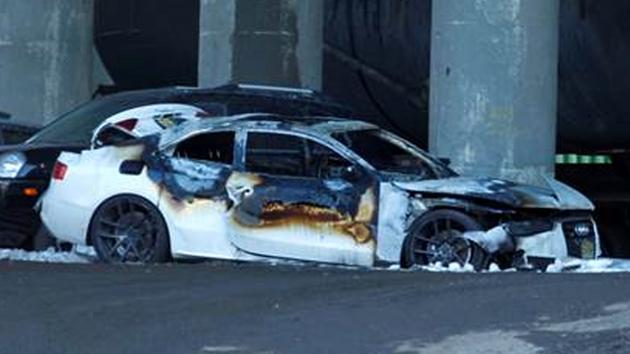 (Photo/New York Post)
The car was found near the intersection of East 28th Street and 14th Avenue in Paterson. It was set of fire and the two bodies were found inside.

Police said both victims had been shot in the back of the head.